GridLight: Hello World Game Guide
Set up for your GridLight: Hello World activity for Hour of Code™ in three simple steps.
[ 1 ] SIGN UP FOR HOUR OF CODE
Register your Hour of Code event

Computer Science Education Week is December 3 - 9, 2018!
[ 2 ] LOAD THE GAME
Load www.botschool.io/hoc on your computer browser (Chrome recommended!)

Once the game is loaded in your browser, you don't have to be connected to the internet to play

If you have any hiccups, just reload the page while connected to the internet
[ 3 ] START PLAYING!
The activity is self-guided — the first few levels ease players into how to play

We highly recommend you run through the experience at least once in advance

We also have a Certificate of Completion you can print
That's it, you're ready to go!
Want a deeper dive? Scroll down for more info.
MISSION COMPLETE?
Print out a certificate with Root and your Bot Friend Nab!
There are spots to write in the player's name and to jot how many Light Sprites, Null and Bugged Bots, and Light Bits were collected.
Click on an image to download a certificate of your Nab, or hit "Download All Certificates" to get a PDF with all four certificates.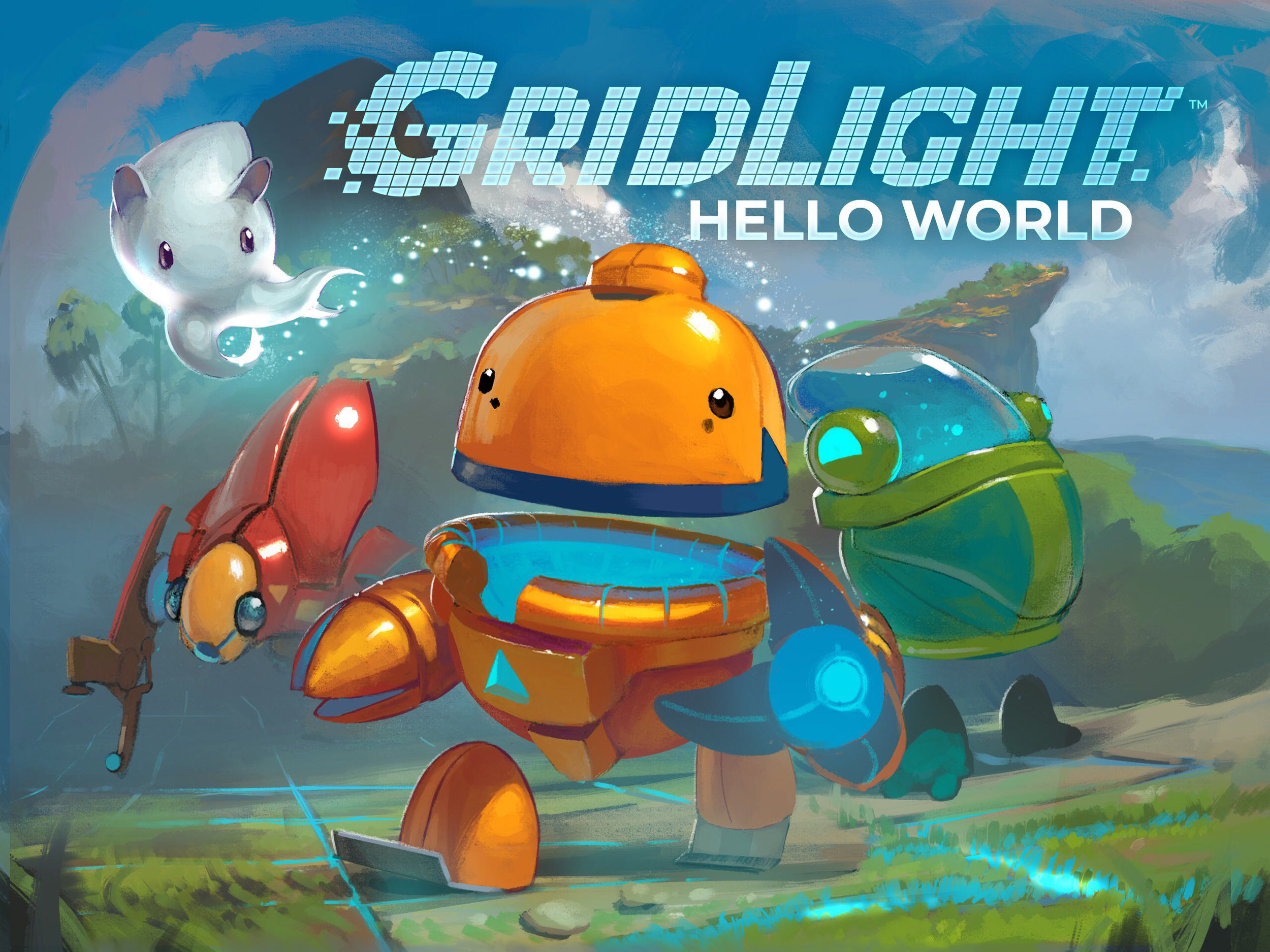 GridLight: Hello World introduces coding fundamentals — sequencing & loops.
We integrated these coding principles directly into the gameplay, so even those completely new to computer science can experience that it's fun, creative, and accessible.
Through playing, you'll put these K-12 Computer Science Framework concepts into practice:
> Algorithms and Programming — learn this every turn by structuring your Command Line sequence
> Computing Systems — shown by the relationship between software (the Command Line) and hardware (your Bot Friend)
> Impacts of Computing — use programming to solve a challenge (restoring the Lighthouse for the Festival)
NEED A HANDY REFERENCE? Here's A Game board Diagram!